Activities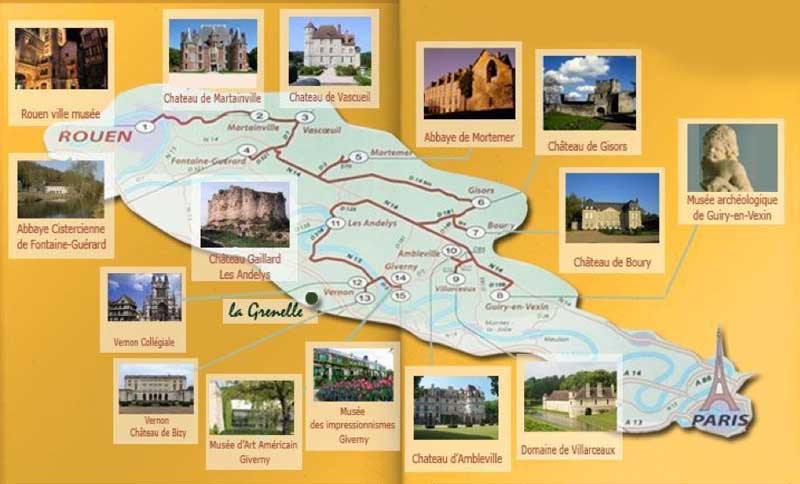 Sightseeing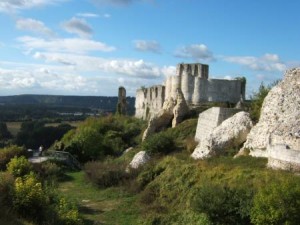 CHATEAU GAILLARD - Les Andelys (35 minutes away):
From the top of its rocky spur, Château Gaillard ("Saucy Castle") has overlooked for more than 800 years, the city of Les Andelys and one of the most beautiful loops of the Norman Seine.
Built in only 2 years between 1196 and 1198, in order to protect the Seine and the city of Rouen from the king of France, Philippe Auguste, Château-Gaillard was back then a masterpiece of defensive architecture.
To find out more : http://www.lesandelys-tourisme.fr/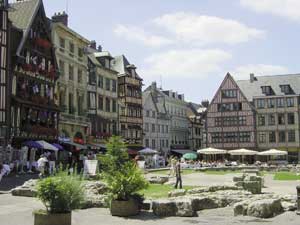 ROUEN - La ville au 100 clochers (45 minutes away):
Boasting an outstanding heritage, as shown for example by the Villes et Pays d'Art et d'Histoire label, the diversity of the heart of Normandy is extraordinary.
One of the most beautiful rivers in the world, the Seine, goes across this birthplace of impressionism, which will fulfill all your needs of discovery and escape.
To find out more: http://www.rouentourisme.com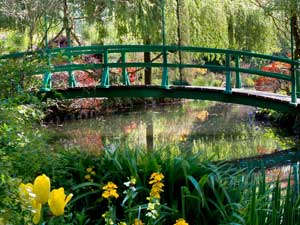 GIVERNY – the gardens of Monet (25 minutes away):
Giverny is a town of the Epte valley (natural border which separates Normandy and Ile de France), globally renowned and whose fame is strongly associated to the historical presence of Claude Monet and all the fabulous testimonies that he left us.
To find out more: http://www.fondation-monet.com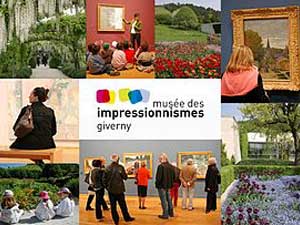 GIVERNY – the museum of impressionists (25 minutes away):
The museum is dedicated to impressionism in the broader sense, in France and abroad.
You can also explore its beginnings as well as the aesthetical consequences it's led to since World War 2 and up to the contemporary art.
To find out more: http://www.mdig.fr
PARIS – The capital of tourism (55 minutes away):
The Eiffel tower, Montmartre or the fine food… You never stop to rediscover Paris, a capital city full of monuments, museums and discoveries. Surrounded by the river Seine, in the middle of the Paris basin, the City of Lights boasts an unparalleled artistic and cultural influence worldwide.
It's also the world capital of fashion and luxury.
To find out more: http://www.parisinfo.com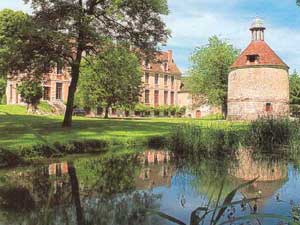 MORTEMER ABBEY (45 minutes away):
Built in 12th century by Henri Beauclerc, Duke of Normandy, King of England and 4th son of William the Conqueror, the Mortemer abbey is nowadays a place of history and tourism. Nested in a peaceful small valley, the monastery was seriously damaged in the 17th century; the only remains are the large dwelling, the northern gallery of the cloister, the buildings of the farm and the magnificent dovecot.
In the basements, discover a scenographic journey which tells the history of the abbey, its legends and ghosts which are told to haunt the premises…
To find out more: http://www.abbaye-de-mortemer.fr/